This company actually received a pennant!
When it comes to collecting pennants, most people think of doctors who "rejuvenate", policemen who are "witty and brave", and heroes who "do what is right". Zheng Junfeng and Luo Xiaogang, the two engineers of Supmea Company, never thought that they would run into this incident.
Recently, Supmea received a banner and a letter of thanks from Huzhou Tepu Energy Conservation. The letter mentioned that Supmea Company expressed its gratitude to Tepp's timely and reliable service in the key poverty alleviation projects in Huzhou City, especially the hard work of front-line staff such as Zheng Junfeng and Luo Xiaogang. The banner reads "Professional Dedication, Punctuality and Trustworthiness".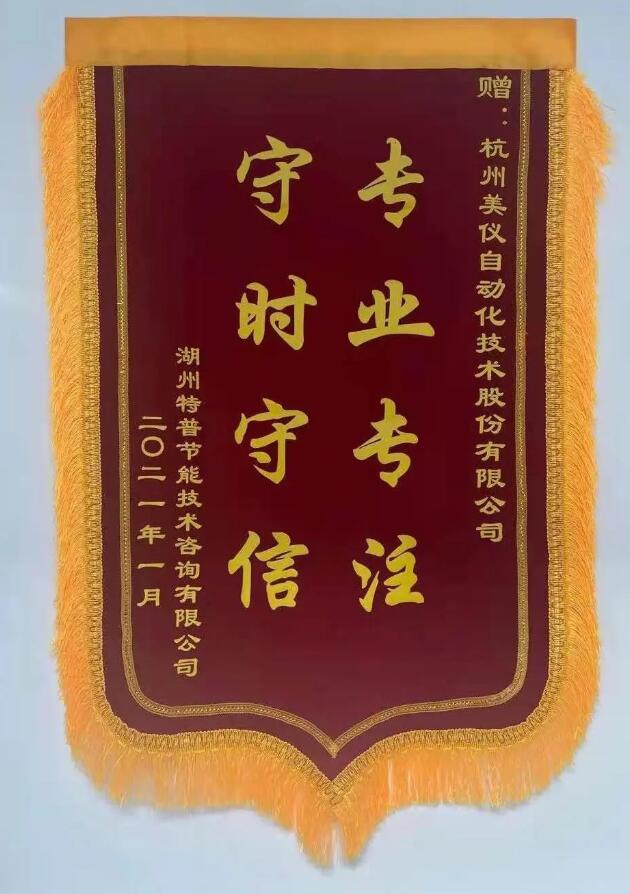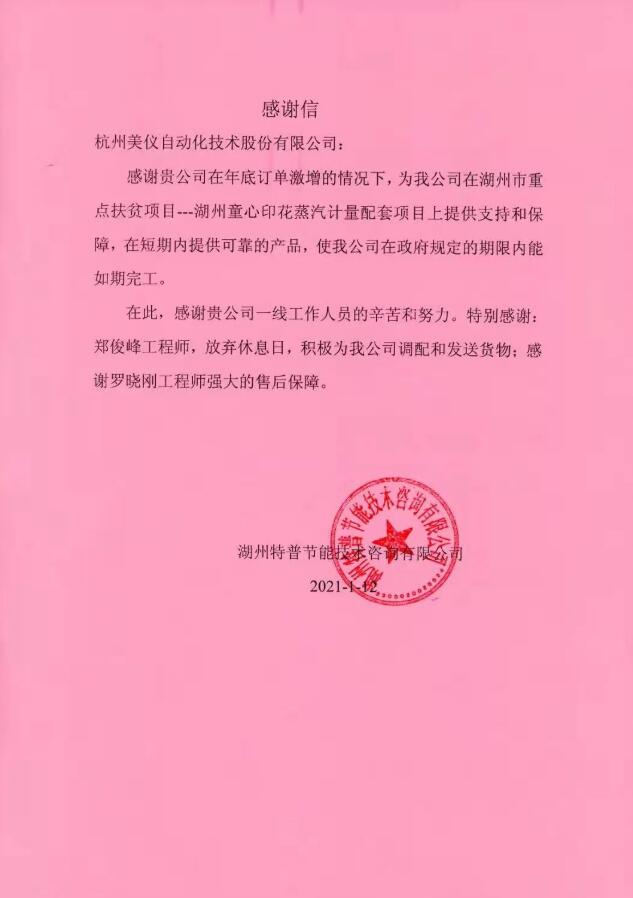 In December 2020, Tepu Company undertook the steam supporting metering project of Huzhou Wuxing Children's Heart Printing Industrial Park. The project has a short construction period and high requirements, and several other bidders have indicated that they cannot complete the project on time. Mr. Shi, the person in charge of Tepu, found Supmea.
"It was the end of the year when Mr. Shi found us, and the company's orders were full, but considering that Tepu is an old customer of Supmea, we tried every means to transfer goods from production and other channels to ensure that it would not affect Tepu's project progress. "Zheng Junfeng, the person in charge of the lower part of the Supmea line said.
Within just 18 days, Supmea delivered 62 sets of vortex and pressure transmitters to Tepp for installation in batches, and they were completed on schedule. In the end, the project was praised by the Wuxing District Government. Mr. Shi said: "Most of this honor is due to the strong support of Supmea. Because all 62 sets of vortex streets are of the same specification, it is not easy to get them in such a short time. This makes us deeply deeply involved. Experience the hardship of front-line workers."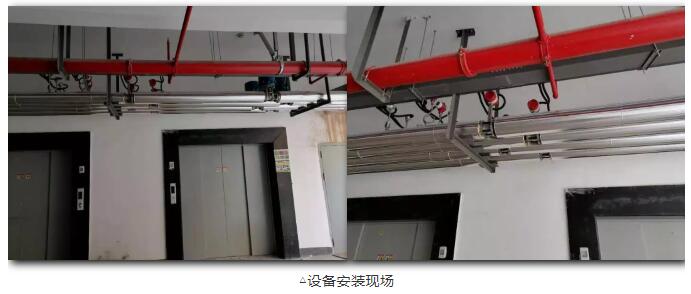 Starting from December 1st, engineer Zheng Junfeng gave up several consecutive holidays to complete the customer's project, worked overtime, and actively communicated in various links such as production, cargo transfer, and freight arranging, and coordinated the resources of all parties. Engineer Luo Xiaogang from the after-sales service department, in the coldest days of this winter, promptly went to the site to guide the installation and answer questions, so as to escort the smooth progress of the project. Mr. Shi thanked: "We are very moved and must like it."
"Thank you letter and pennant are nothing more than a form of expressing gratitude. They are also an affirmation of the spirit of Supmea people who are not afraid of difficulties and anxious customers. Later we will definitely choose Supmea products, because no matter how For successful cooperation, product quality or reliable after-sales guarantee, Supmea is our company's best choice." President Shi finally said.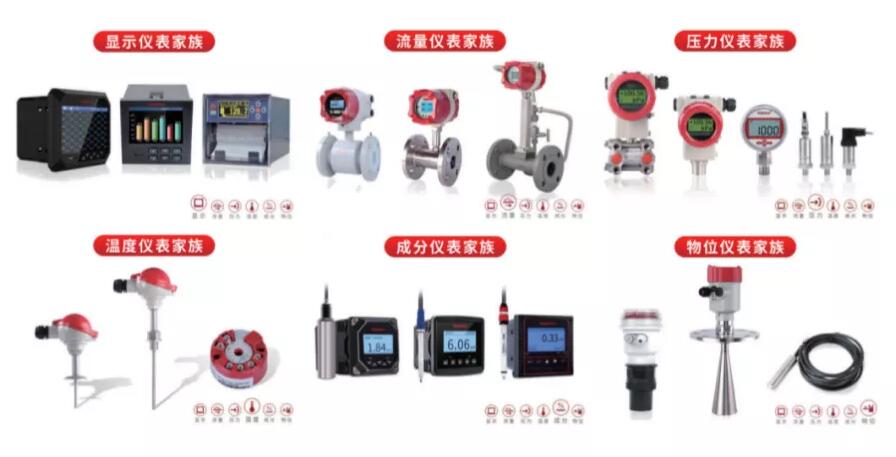 "Customer-centric" has always been the value that Supmea adheres to. "Professional focus, punctuality and trustworthiness" is an encouragement and spur to Supmea. In the future, Supmea will make persistent efforts to provide more customers with high-quality process automation instruments.