2021-02-03 They are all complimenting today: Supmea, China's good neighbor!
At 10 o'clock in the morning on February 3, there was an orderly line in the lobby of Supmea Xiaoshan Base. Everyone was wearing masks neatly, one meter apart. In a while, the service of on-site nucleic acid testing for people returning home for the Spring Festival will begin.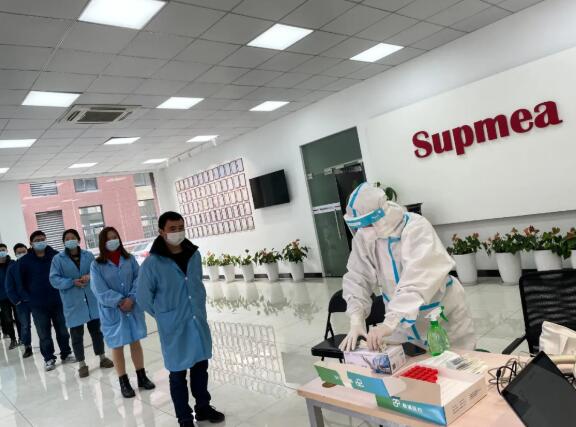 "Considering that there is a certain distance between the park and the hospital, it is not convenient for everyone to do nucleic acid testing. We plan to have a professional testing agency come to do nucleic acid testing for everyone." Wang Pingping, the main organizer of the on-site testing service, introduced, " In addition, we have also teamed up with the property in the park to help other units participate in this inspection, providing convenience to all units in the park."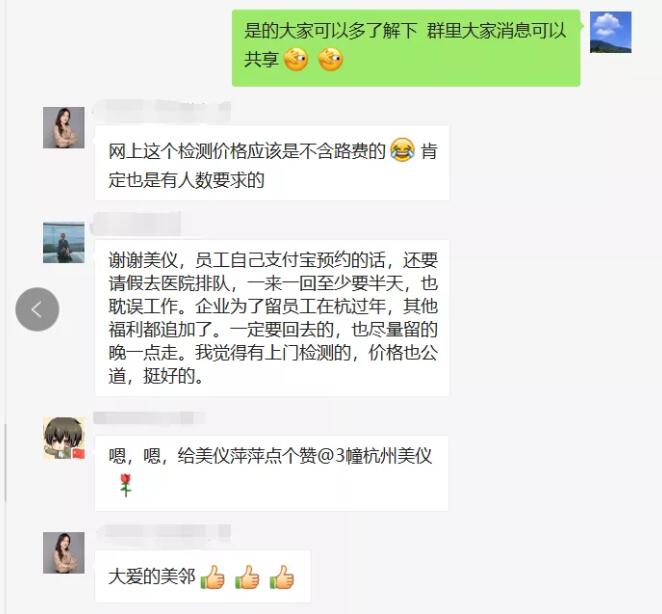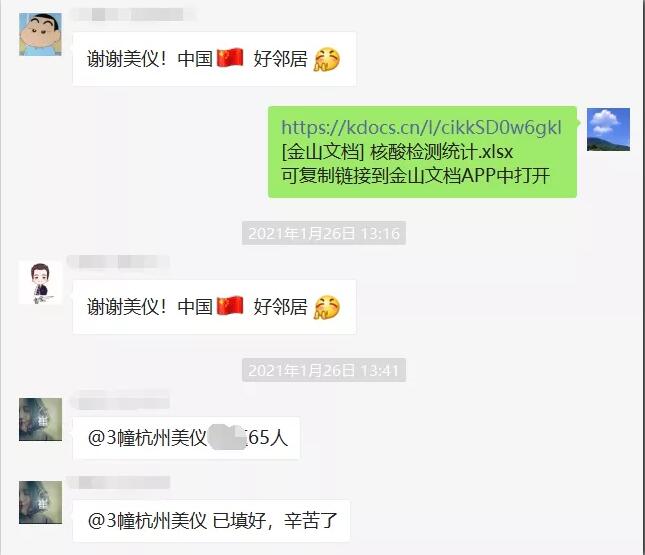 Onsite inspections helped altruism. Supmea's actions also won praise from other units in the park. Everyone said: Supmea, a good neighbor in China!
In the afternoon of the same day, the headquarters of Supmea Singapore Science Park also provided on-site nucleic acid testing services for employees returning home this year.
Speaking of the reasons for the on-site inspection, Chu Tianyu, the head of the integrated management department, said: "The main reason is for returning employees to conduct nucleic acid testing more conveniently and safely. Of course, the company advocates that employees can'stay in Hangzhou for the New Year'. Many welfare policies have also been introduced."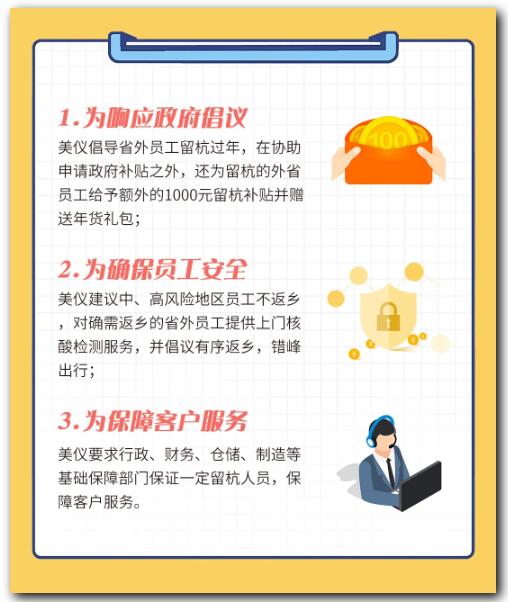 Here, Supmea also wishes you who are celebrating the New Year on the spot or about to return home: Happy Chinese New Year and safe travel.