At Meacon, we recognize that the company is part of society, so we contribute to social progress in different ways. For example, our products, systems, and services help utilities, industrial production, and infrastructure design evolve to optimize, increase productivity and reduce environmental impact.
Meacon has a direct influence over the many people we come into contact with on a daily basis: our employees, business partners, including suppliers, and the families of our employees. Protecting the health and safety of our employees and partners is a top priority.
Meacon also have both global and local programs to support the further development of society - Meacon has established cooperation with universities around the world to provide quality teaching facilities for universities, and to set up funding programs and scholarships at universities. And we are an internship training base for a number of universities, providing basic automation related knowledge and technical training for university students who are about to engage in the automation industry. Help college students to understand and master the skills necessary for work.
Our core values: Customer centric, Striver oriented which outline our key standards and societal commitments. Such as the Company Code of Conduct, our Ethics, Environment, Social and Human Rights policies, and many internal guidelines, including integrity standards. These help stakeholders to understand what they can expect from Meacon.
Fight Covid-19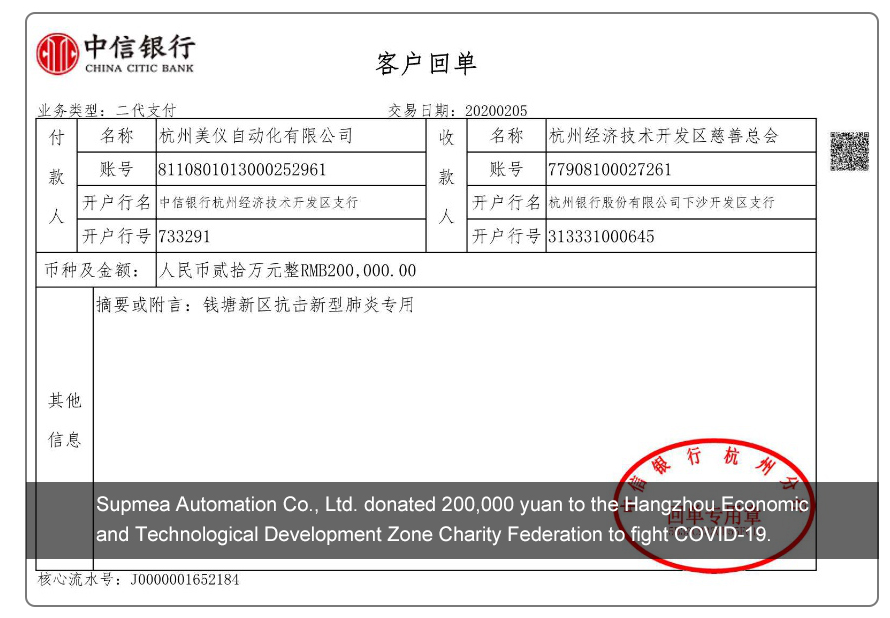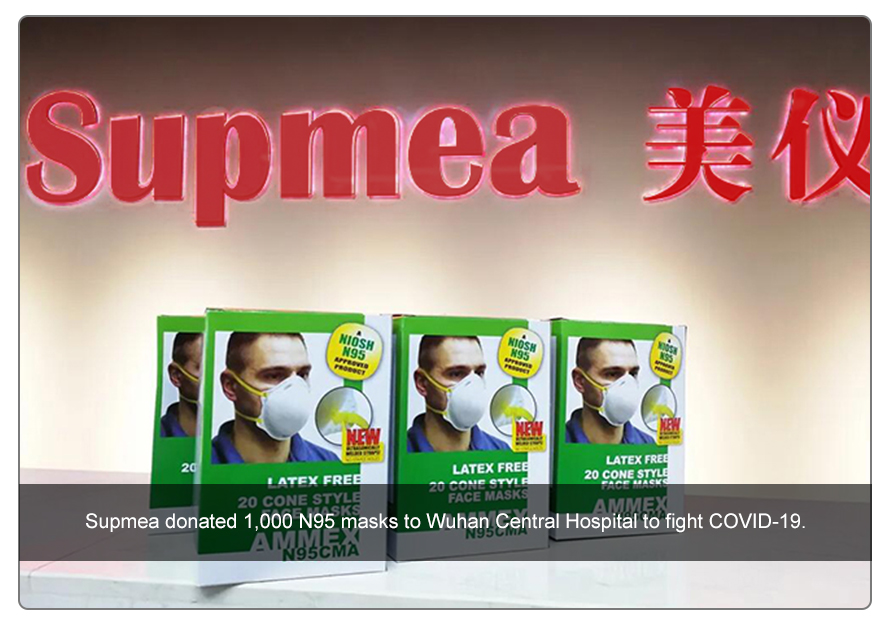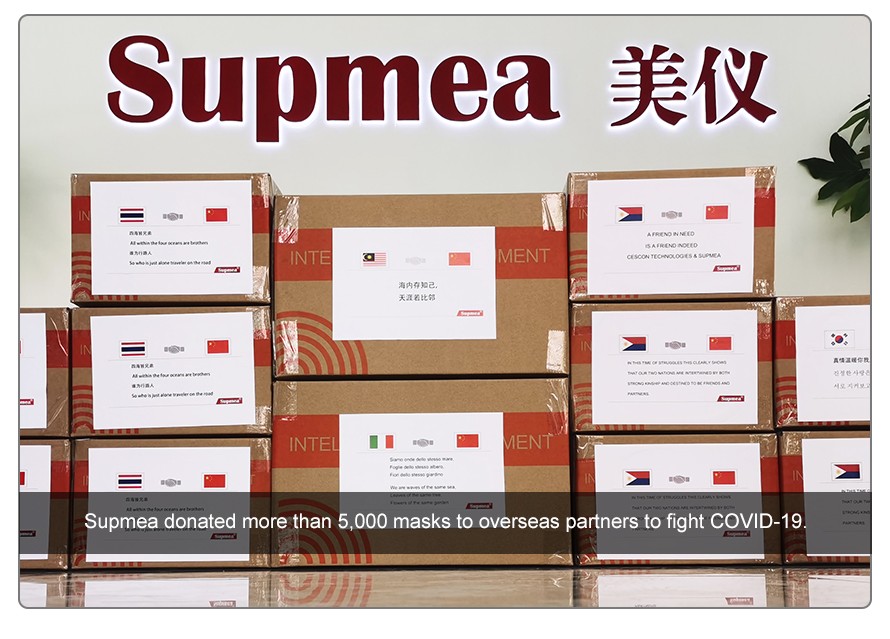 University-Enterprise Cooperation