Earth Day | Asia, Africa, Europe, America, Meacon with you
April 22, 2021 is the 52nd Earth Day. As a festival specially set up for world environmental protection, Earth Day aims to raise people's awareness of existing environmental issues, mobilize people to participate in the environmental protection movement, and improve the overall environment of the earth through a green and low-carbon life.
At present, regardless of Asia, Africa, Europe and America, Meacon is contributing to the defense of our mother earth!
Asia·Philippines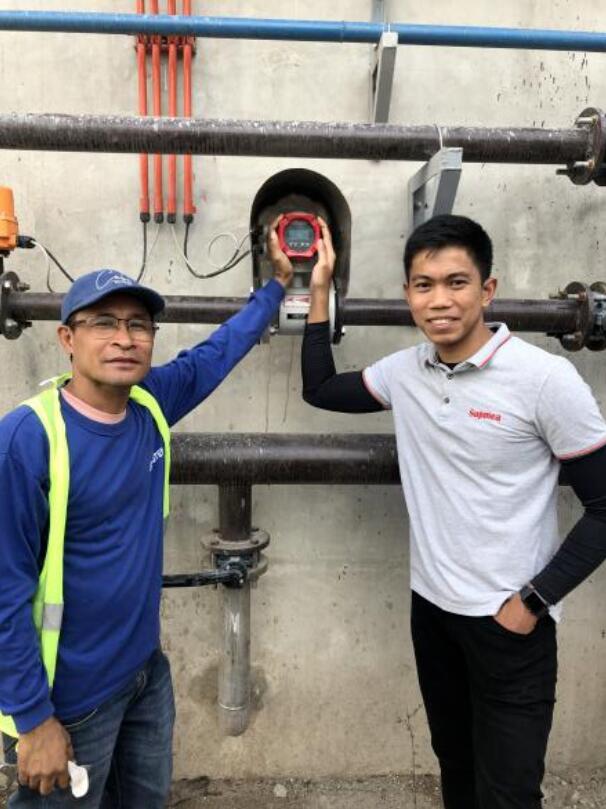 Europe·Greece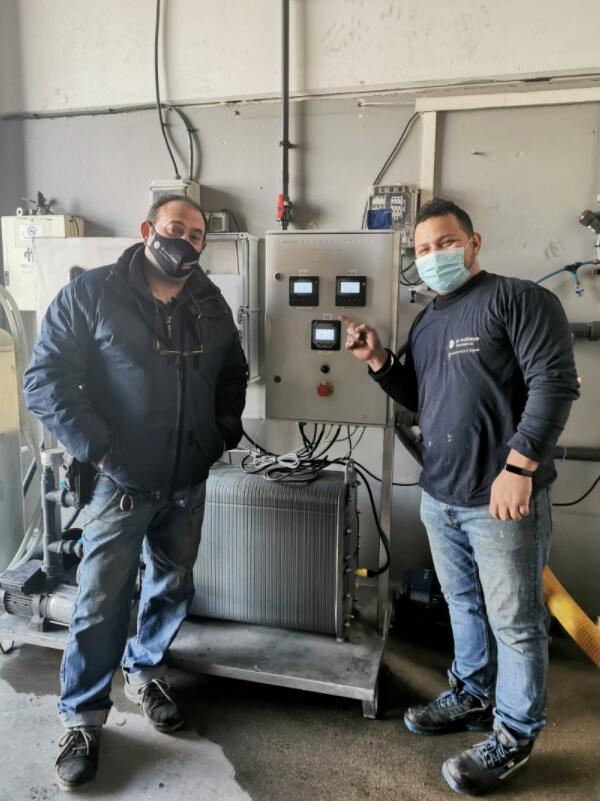 Africa·South Africa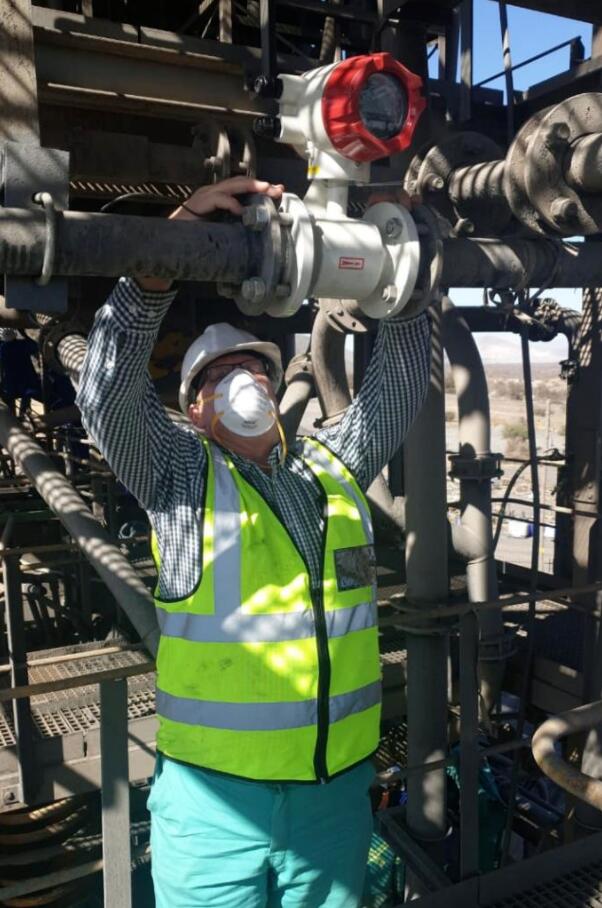 America·Peru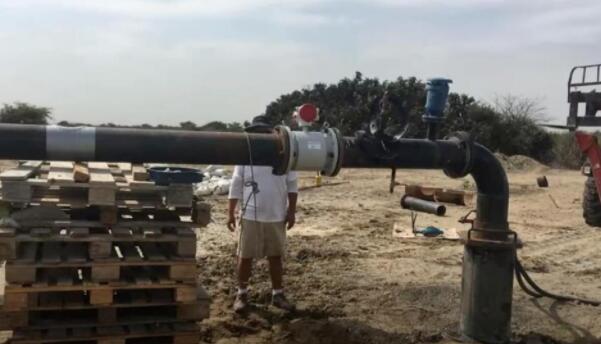 At present, Meacon products have been exported to more than 100 countries and regions around the world, and they are being widely used in environmental protection fields such as sewage treatment and waste gas emission.
Let the world use China's good instruments is the mission that Meiyi has always adhered to;
Together to protect the environment and defend Mother Earth, Meacon, has been working hard!
On April 22, Asia's most influential environmental technology exchange event-China World Expo is about to usher in its last visit day. Suppea invites you again to visit Shanghai New International Expo Center E4.D68 for guidance!