The total units sales of pH Controller has exceeded 100,000sets
Until March 18, 2020,
The total units sales of Supmea pH controller exceeded 100,000 sets.
Totally served more than 20,000 customers.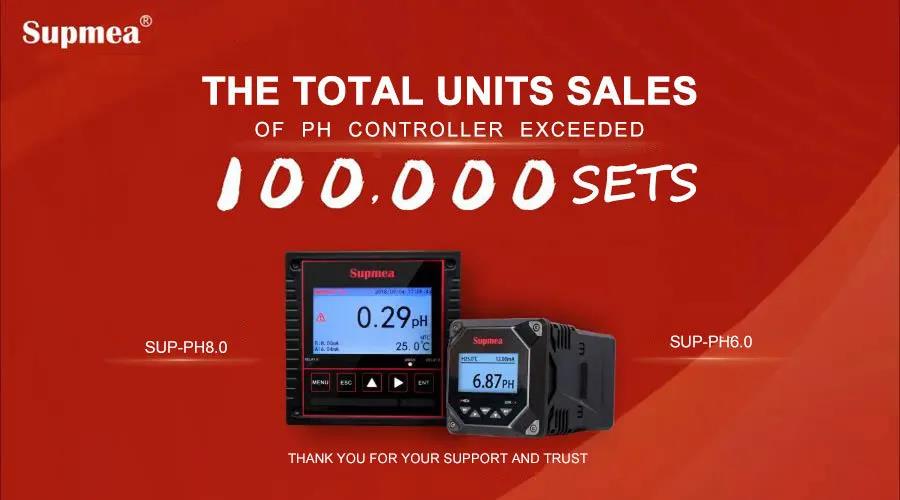 pH controller is one of the core products of Supmea. In recent years, the marketing sales keeps rising with its high performance, good quality, diversified choices, and extensive industrial applications, totally exceeded 100,000 sets. It takes only five years for Supmea to set this record, which is a rare breakthrough among domestic and even global manufacturers.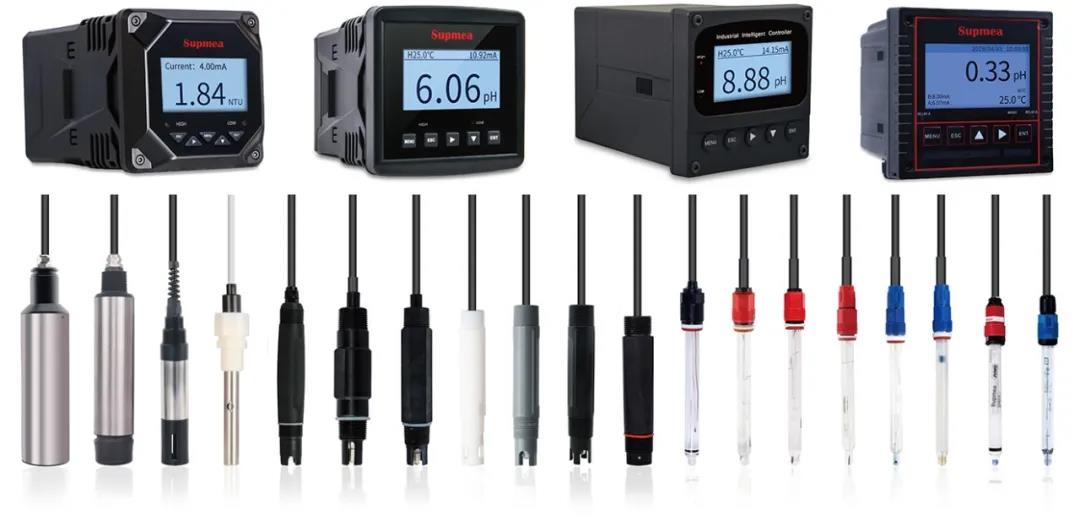 In 2015, pH controller SUP-PH2.0, the first generation product infused with Supmea's invention patent technology, was launched. By virtue of previous advantages in recorder power supply technology and core algorithm, the product is favored by customers once it is listed in the market.
n 2016, pH controller SUP-PH4.0 appeared in the market. The company has been continuously increasing its R & D investment to update the product. The controller can perfectly adapt to various pH electrodes at home and abroad, and covers all applications in the industry. With the surge in demand for pH controllers in the environmental protection industry, the products have been widely praised by customers.
In 2017, Supmea launched pH controller SUP-PH6.0, and simultaneously launched optical principle meters such as the Optical dissolved oxygen meter, conductivity meter, turbidity / TSS, and MLSS meter, forming a series of unified appearance water quality meters. Supmea has won more than 100 patents including invention patents for pH controller and conductivity meter through its accumulated experience.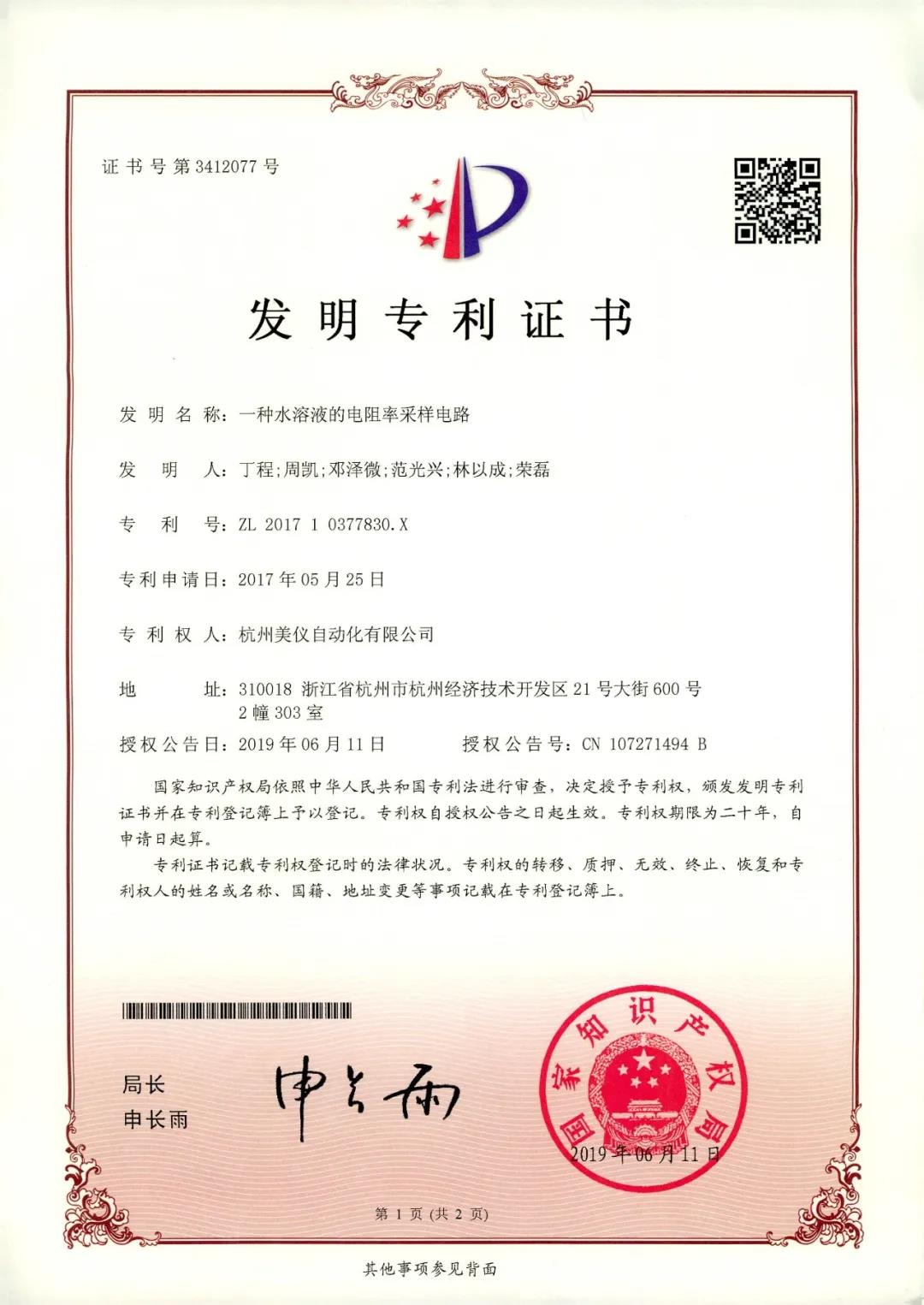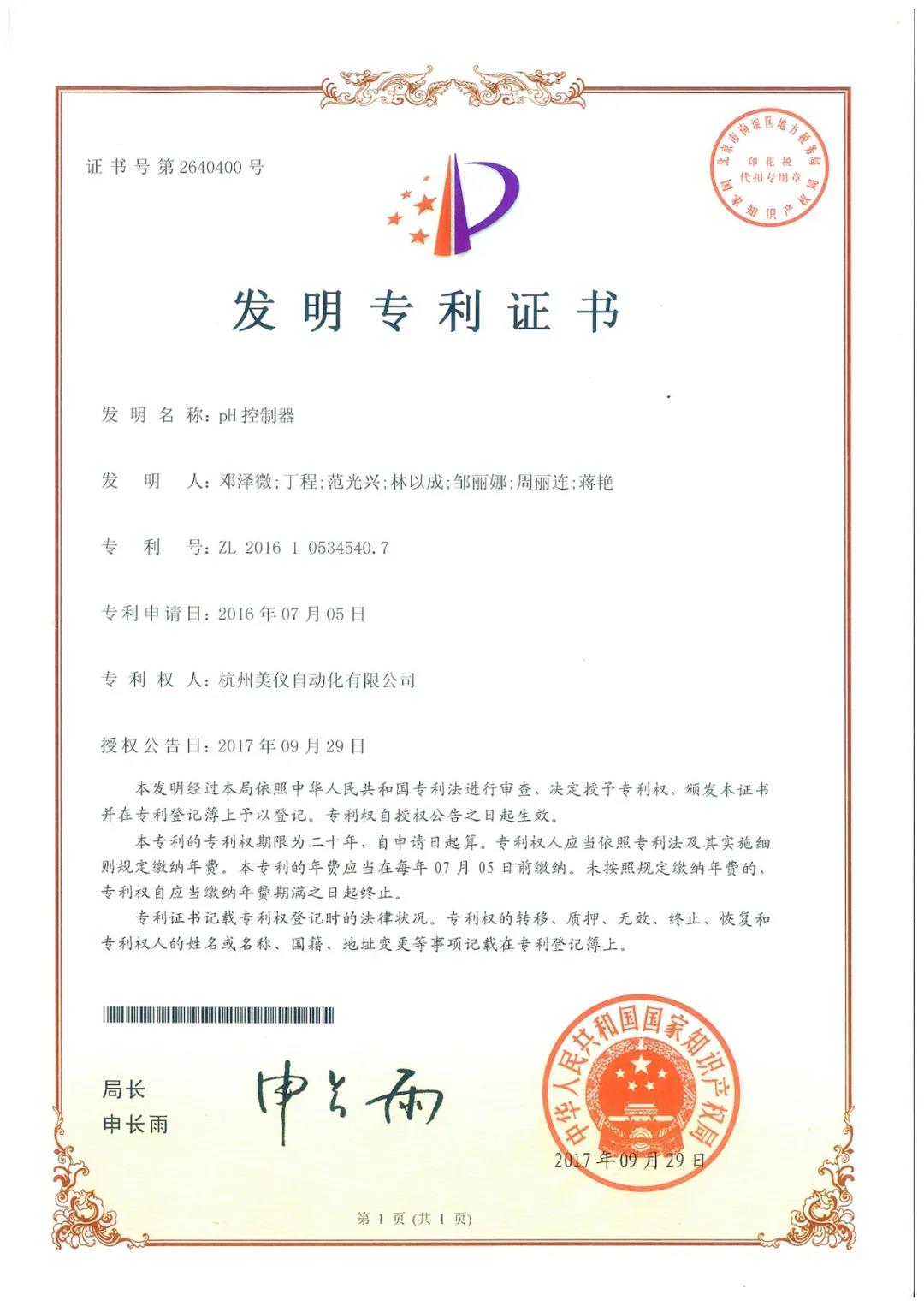 From 2018 to 2019, a new generation of 144*144 large-screen color display product SUP-PH8.0 appeared in the market. The performance and functions of this product were comprehensively improved. Supmea pH controller is becoming increasingly well-known in China. In World Sensors Technology Summit Forum 2019 Innovation Compe-tition, it won the third prize of innovative products with its unique appearance design and high-quality performance.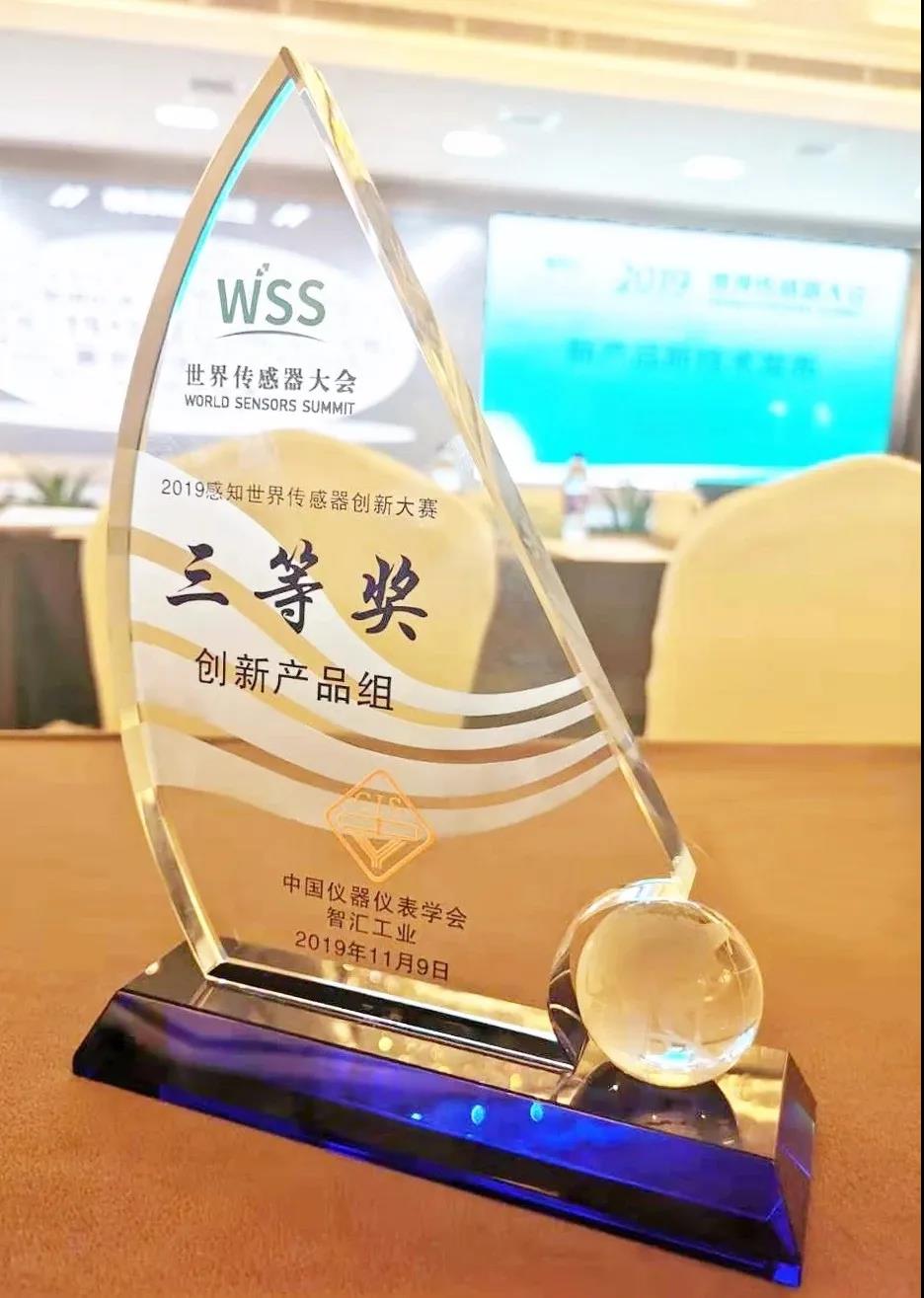 Supmea will still focus on the actual needs of customers to strive to create products that better meet the site application requirements and provide better services to customers.
The 100,000-set sales means 100,000% trust and affirmation, and also means 100,000% respons-ibility. We appreciate every customer who cares and supports Supmea. In the future, Supmea will continue to adhere to the "Customer- Focused" philosophy and untiringly struggle to Globalize Chinese instruments.
Recommend Products