Supmea's ultrasonic level meter is newly launched
An ultrasonic level meter must be measured accurately
What obstacles need to be overcome?
To know the answer to this question,
So let's see firstly
the working principle of ultrasonic level meter.
In the measurement process, the ultrasonic pulse is emitted by the sensor of the ultrasonic level meter, and the sound wave is received by the sensor after being reflected by the surface of the measured liquid. Converted into an electrical signal by a piezoelectric crystal or magnetostrictive device, the distance between the sensor and the measured liquid surface is calculated by the time the sound waves are sent and received.
A little complicated?
Let's see another dynamic diagram.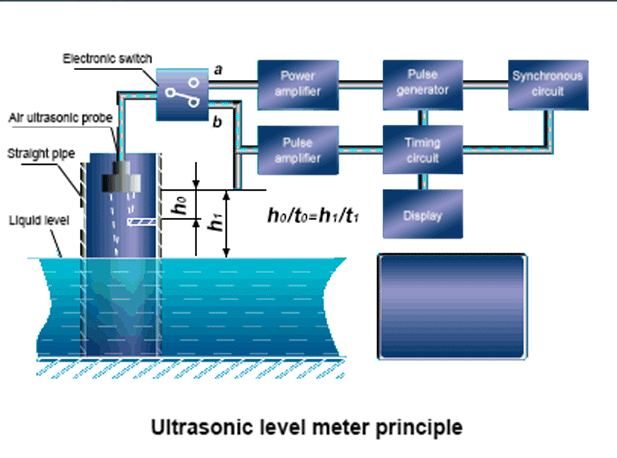 During the measurement of liquid level, the accuracy of ultrasonic level meter measurement is mainly affected by the following points: the propagation velocity of sound wave, the influence of temperature change, the attenuation of sound wave intensity, the influence of dust in the air...
A variety of field factors can lead to measurement errors, but Supmea's ultrasonic level meter can perform well under many harsh conditions through a specific algorithm.
Supmea new generation of ultrasonic level meter was officially launched
Accuracy up to 0.2%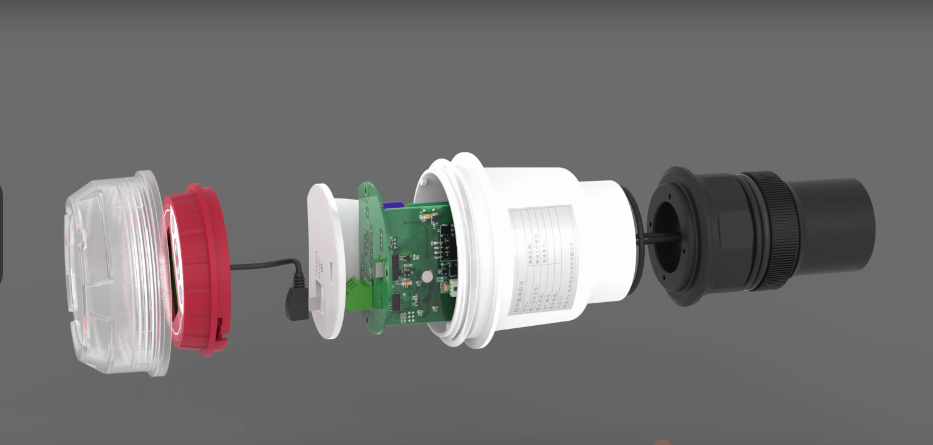 Delicate appearance
The appearance design of this ultrasonic level meter integrates industry and art. The overall scheme is simple, with red, white and gray as the main color system.At the same time, the product screw cap adopts the "X" shape design which conforms to the ergonomic principle, which is easy to operate, install and greatly improves the user's experience.
Good performance
HD Liquid crystal display, friendly interface
Large font display, animation effect switch
Small blind area, large range
High performance MCU, safety circuit design
Powerful functions
Automatic temperature-replenishment and convenient operation are both its advantages.The response time is adjustable and also suitable for standard liquid, calm liquid level, disturbance liquid level, agitator and other occasions
"Supmea new MP-B ultrasonic level meter added filtering algorithm and the algorithm of the application of different working conditions, can effectively reduce the disturbance of field environment factors," the project, main research and development personnel Yuan Yemin said, "at the same time the product at the scene of the different customers has been fully tested, customer replies that the product is stable and running well."
Field Cases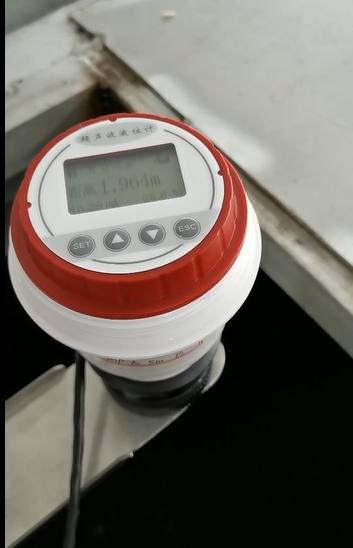 Working condition on site:
The installation position of ultrasonic level meter is located at the sewage discharge outlet of the sewage pool, the spray generated on site is large, and the performance of the liquid level meter is stable.
User feedback:
It runs well and fully meets the application requirements.
Recommend Products